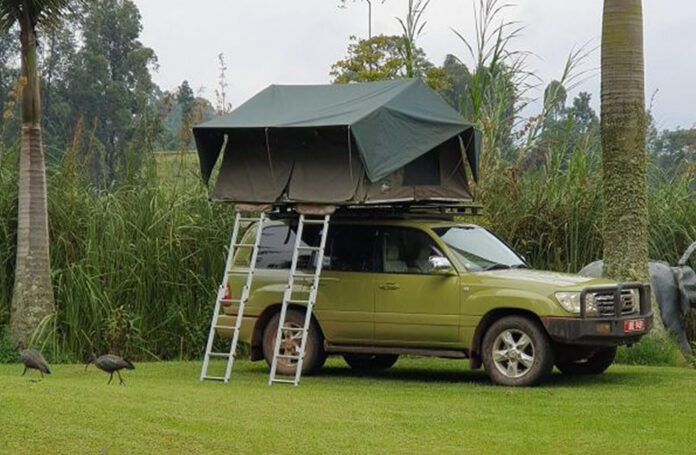 Need to get an epic self-drive tour in East Africa? Well, one way car rental offers the perfect alternative for your self-drive safaris in East Africa. Begin your journey from Kampala/Kigali, end it in Dar-es-Salaam Tanzania. 4×4 Uganda Car Rentals are on standby to have you explore East Africa at the cheapest price.
Book for your rental for self-drive in East Africa in advance before he actual day of travel. We have variety of cars for tourists to rent whether you are interested in self-drive, family tours or large group safaris. Our fleet range from 4WD Land Cruisers, Toyota Rav4, Super Customs, to Toyota Land Cruiser with rooftop tents.
Choosing a rental car in East Africa
Rent a car that is within your wallet size. The size and kind of rental car you choose to hire matters when it comes to East Africa safaris. If you are traveling in large groups then you need a little bigger rental vehicle to accommodate everyone plus luggage.
Book 4×4 if you plan to go off-road. While on East Africa safari, higher chances are you can go off-road. The best way to go about it is when you are using 4×4 rental car. Our selection of 4×4 rental cars include Toyota Land Cruisers, Land Cruiser Prado, TZ, TX, V8, GX; Super Customs, Safari vans, minivans to mention but a few.
Driving etiquette in East Africa
Driving in most of the East African states requires you to keep your left hand, especially in Kenya, Uganda, Tanzania unlike Rwanda, Burundi, South Sudan where you may have to keep your right hand.
Be mindful of the stop signs. Unlike Europe and US, some road signs in most East African states are hidden and at times, you may just bump into an area with sign requiring you to make a stop. Be careful when behind the wheels in East Africa.
Wear a seat belt. Before you set off to your destination in East Africa, everyone should be on their seat belts.
Carry GPS. This is essential for finding directions especially while on self-drive safari in East Africa.
Driving off track in East Africa's national parks isn't acceptable.
Drive limit in the national park shouldn't go beyond 40kms per hour.
Cross-check properly your route prior setting off to your destination.
Be mindful of other road users while driving in any part of East Africa.