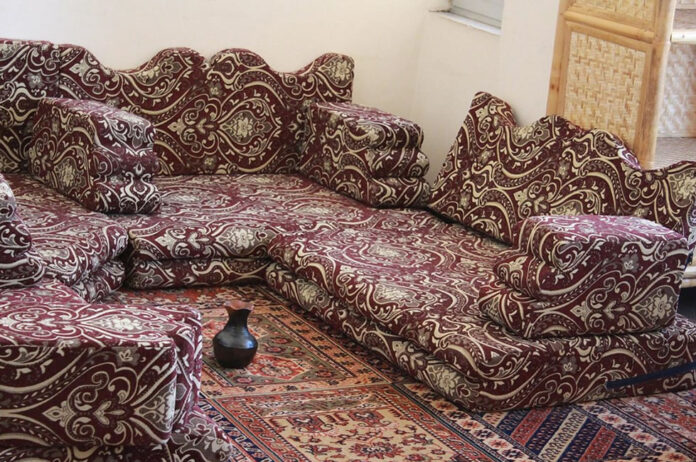 If you are in Ethiopia and in search of accommodation, one of the best options that you will come across is the Michu Guest House. This guest house has been established only a few months bank, in February 2011, and is particularly known for its luxurious, yet home-like ambiance. Michu PLC, a family-owned business house is the owner of this guest house. Where is the Michu Guest House located? It is situated at the heart of the capital city of Ethiopia, Addis Ababa. You will need only 3 minutes to reach the place from the Bole Airport by car.
Here, you will be greeted at 12 well-appointed guest rooms, each of which remarkably comfortable setting. The rooms are all well-furnished and possess a self-contained shower or bath. You can book the rooms for as little as only a day or for even weeks and months. Michu Guest House also has private parking space, where the guests are allowed to park their vehicles. Even if you don't have your own vehicle or have hire done, you will not need to worry about transportation. The bus station and the taxi stand are located only 2 minutes walk away from the guest house.
You can expect attractive discounts if you have planned an extended stay here. The monthly room-rents of this guest house are a lot less than the weekly room rents here; on the other hand, the weekly rates are less compared to the nightly rates.  You will get to choose from the double and single bedroom and if you are visiting the city in a large group, you can even reserve the entire guest house. You will get to use a perfectly furnished kitchen and access wireless internet and satellite television. The per-night rent for single bedrooms are $35 and $25 and that of the double bedrooms are $55 and $40.