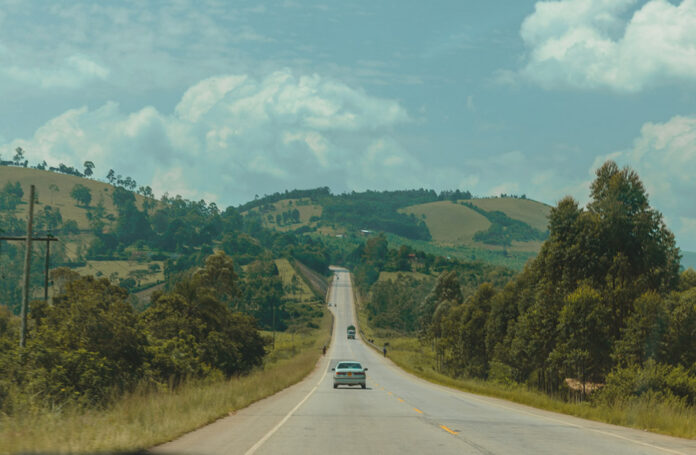 Uganda sometimes referred to as the ''land of a thousand hills'' named by sir Churchill, the country offers many incredible attractions some of which can't be seen elsewhere in the world. Many travelers worldwide jet into this small African country to have a glance at what it offers. And to many, Uganda is a true Africa safari gem, with an array of tourist attractions including wildlife, landscapes water bodies' as well heterogeneous culture.
Most of the time, Uganda safaris are done using a 4×4 safari vehicle because a lot of Uganda's tourist attractions are located in very remote areas so a 4×4 is much recommended. Driving through the park and attractions in a car can get sometimes boring and that's why you need to get out to get the full fill of the wild and nature in full swing deep into the jungle.
4×4 Uganda car rentals are one of the genuine Uganda car rental companies, the company has organized several safaris in Uganda, however this time we are looking at a safari or top activities that can be done outside a rental safari car.
Gorilla Trekking:  in case you need to enjoy outside your 4×4 Uganda car rental, go enjoy mountain gorilla trekking in the jungles of Bwindi impenetrable national park and Mgahinga gorilla forest national park. Gorilla trekking involves getting out of the car and following the gorilla paths deep into the forest. A chance to meet these endangered apes involves early booking in order to secure your gorilla permit which costs usd700 per person per trekking and the earlier you secure a gorilla permit the better to avoid last-minute booking which is always disappointing. Gorilla trekking is regarded as one of the most interesting safari activities one should not love to miss. A gorilla permit can be accessed in person at the UWA offices in Kampala. Although the truth is, it's very important to book the gorilla trekking permit with the rental car hiring company as they have access to a gorilla permit than booking an individual.
Mountain Hiking:  Outside your car rental, you can still do hiking on one of Uganda's top mountains including mountains Rwenzori and Elgon. Hiking to the top of mountain Rwenzori Margarita or Stanley, barker and speak may take you from 7-10 days. You will ask for camping & hiking gear and these can be rented at the headquarters of the mountain, and if you are on self-drive you can bring your own.
Horseback riding: Horse riding can be done outside your car rental and it's regarded as one of the most interesting safari activities one should not love to miss while on a safari to Uganda. Riding at the back of the horse through the parks and villages is regarded as one of the memorable experiences.  This activity is done in a few destinations including Lake Mburo park and it's operated by Mihingo Safari Lodge), Jinja (horse riding is Operated by Nile Horseback safaris), and Munyonyo it's Operated by Munyonyo Resort.
Boat cruise and rafting at the Nile River: Uganda is embraced with very many water bodies including Lakes and River. The boat cruise is one of the interesting activities and it's done in three national parks including Queen Elizabeth national park along the Kazinga channel which connects 2 lakes, Lake George and Lake Edward. In Murchison falls national park, this activity is done along the Nile River and in Lake Mburo national park it's done on the lake, and it takes two to three hours to view different species of animals and birds. But if you are looking for more fun & adventure on waters, white water rafting, kayaking, speed boat tours, bungee jumping, and canoe rides is also a good option and all these activities on the water will let you enjoy a lot outside the rental car.
Walking tours: This adventurous tour will enable you to enjoy outside your rental car, you can decide to explore Kampala city and national parks on foot, although this activity requires a guide. Walking in the park during the nature walk requires a lot of energy so you are required to pack bottled water which will help you quench your thirst. What to explore on the walking tours include cultural sites, African craft shops, bars & restaurants, local markets, local popular tribal villages like the Karamajongs & Batwa pygmy, so include walking activity on your safari to Uganda.
Balloon safaris: Air balloon is of its kind safari activity and it's only done here in Murchison falls national park and is known as another way to explore Uganda out of your 4×4 car. The aerial views are very fantastic as it gives one a chance to see manifold wildlife animals including hiding spots