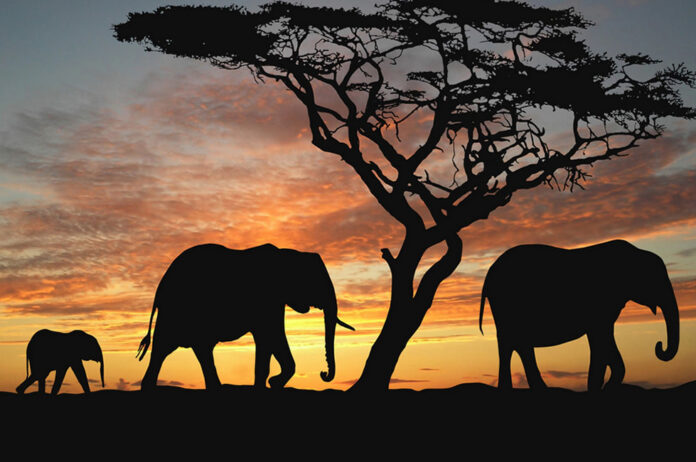 When you sit down to plan your safari in Africa, you want a fun vacation but not an expensive one and that is where the Internet comes in handy. Many years ago booking a safari to Africa was a hustle given the limited use of internet by African tour operators. Today you can easily book a fun but inexpensive holiday with a local tour operator based in Africa. Here are some important hints you should know before starting your search for your next holiday.
You can search different hotel sites, airlines sites and travel agent sites to find a cheap holiday vacation package that you can afford without going over your budget. You can plan a fun vacation to any location if you do a little searching and plan your vacation in advance. The idea of planning in advance usually offers you lower prices before the hotels and airlines book up for the holidays.
The first thing to do is look around at the different sites offering cheap holiday packages and compare the package deals to the individual deals. You will probably see that booking the entire vacation in one package will save you more money than if you were to purchase everything separate. You can visit sites like TripAdvisor to see what they have to offer as well as some of the other popular sites. You might even find some area hotels that you plan to travel to are offering accommodations and airfare for one low price. You can choose the type of room you need and for how many people as well connecting or direct flights.
By booking early, you will also save some money on your cheap holiday package. Hotels and airlines that are sure about occupancy will try to offer lower rates in anticipation that they will fill up early and allow them to have full planes when taking off for the destination. Buy checking the different sites you can compare and see where the biggest savings will be for you. You do not need to spend a big sum of money to have a fantastic trip to your favorite cheap holiday destination.
The best way to an affordable vacation is by searching around the Internet well in advance of your trip and finding the special that are offered for that particular area. You might even find something that is so affordable you can even afford to stay a few extra days without going over your budget that you have planned for the trip.