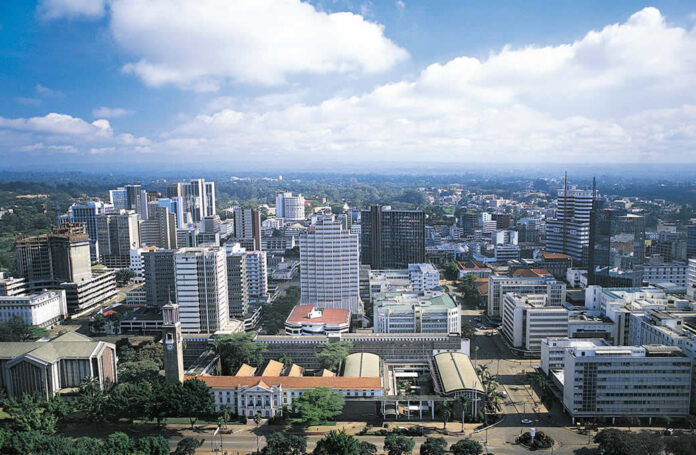 Nairobi, popularly known as the Green City in the Sun and the safari capital of Africa, is the capital and the largest city of Kenya. The city is surrounded by numerous expanding villa suburbs and the surrounding area forms the Nairobi County. Because of the citys numerous music clubs, shops, markets, museums, and wildlife park, Nairobi offers a fascinating combination of wildlife and nightlife.
Check out an abundance of wildlife and head to the Nairobi National Park, a local treasure which highlights noble black rhinos roaming the wildlife park. You can even enjoy a close interaction with the giraffes at the Giraffe Centre. You can get up close and personal to the giraffes and feed them at eye level.
On the outskirts of Nairobi is the Karen Blixen Museum, a former house of Danish author Karen Blixen, which was popular for penning the book, Out of Africa. The house-turned-museum was donated to Kenya to celebrate the country's independence. Meanwhile, you can learn more about the country by visiting the Nairobi National Museum which showcases Kenyas rich heritage. The four distinct themes of the museum represent Kenyas culture, nature, history, and contemporary art. You can also check out the museums other attractions such as the Snake Park and Botanical Gardens, as well as the State of the Art Auditorium.