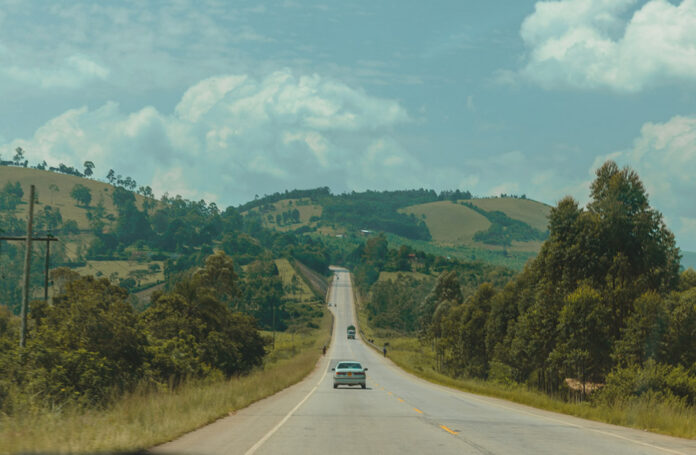 Renting a car in Uganda can surely be a lifesaver adding convenience, safety and reliance to the traveler's expedition. There are some credentials a traveler must have or put into consideration in order to have a pronounced self drive car rental Uganda experience.
Below is the checklist that has to be at hand while finalizing self drive car rental Uganda
Identification document: when a traveler is renting a car in Uganda, he/she is requested to identify him/herself to easily keep track of him/her in case of any problem. The hirer can either present a national identification card or passport both the original or photocopy. This must be valid for about six months. So before getting to the car hire offices make sure that you have identification document at hand.
Driving license: a document or a card authorizing you to drive a car must also be presented while hiring a self drive rental in Uganda that is a driving license. There is no way a car rental company can hire you a vehicle without knowing whether you are eligible and credible to drive a car. A driving license printed in English language should be presented and if not get to your home country driving authorities to get you an international driving license. Note: For foreign driving licenses are only valid in Uganda for only two month above that they are invalid.
The money or electronic transfer money card: this is an obvious check since there is no commodity or service given to a person without any payment. Car rental companies have two mode of payment that is electronic payment and cash payment modes. Most car rental companies are comfortable with major international currencies like US dollars, pound sterling, Euros and of course Uganda shillings so in case you going to make payment with another currency inform the company before you get to the counter to check whether they can accept the currency. Also note that while using electronic transfer some extra charges are incurred like government taxes which is at times becomes so expensive for the hirer so it is ideal to come with cash when hiring self drive car rental in Uganda.
Rental car insurance: while hiring a rental car in Uganda, make sure that it has comprehensive insurance that covers for the damages that may be caused on the car. The insurance puts you in a poll position of being less liable to the damages that make occur on the vehicle in case of any plight while driving in Uganda. You should ask the car provider to inform you, under what circumstances you will be responsible for the damages caused on the car and what to do when you get an accident.
Inspect the rental thoroughly: before taking off for your expedition endeavor to check for both internal and external damages on the car. If any damages are found make sure that you inform the company about them. You can even take pictures of the car and the damages found. You should also go an extra mile to take a drive test of the rental car with the delivery boy to get familiar with the car and to check whether it operates so well mechanically.
Seek for driving tips in Uganda: it is best for a foreign traveler to seek for driving advice since different countires have different driving rules and regulations. Know the side/hand at which you are supposed to drive, the speed limit, the climate and nature of road of the destination you are leading to and also the behavior of other road users.
Check for extra facilities; if you asked for supplementary facilities to help you while on self drive tour in Uganda like the GPS, travel maps, travel books, camping gears and also the baby seats if traveling with infants then check whether they are brought along. These facilities are always of use while on self drive experience, do not under look them. Some come with a price tag but they can save you a lot of problem while driving in Uganda.
Fuel Tank: many people forget to check the fuel gauge of the car but upon returning the rental car they get into an argument with the car provider about the fuel. To avoid all the argument, it is best to check the fuel tank before setting off for your journey so that you may know what amount of fuel you are supposed to return with the rental car.
The checklist above will always help to have  a successful self drive  car rental experience in Uganda without getting minor problem that are foreseeable.