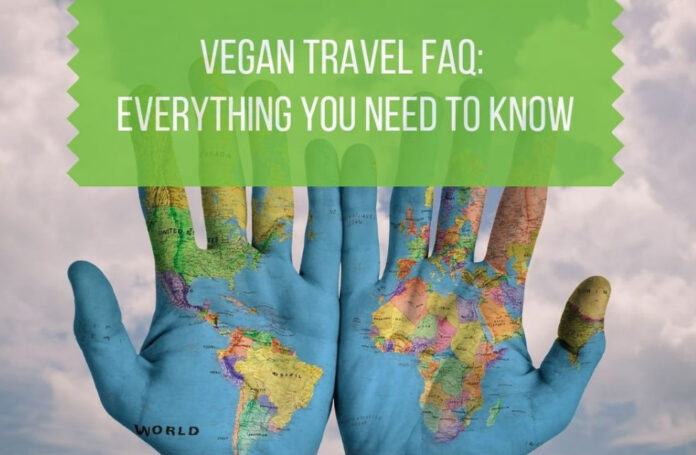 What makes Rwanda safaris accommodative is the fact that they allow all categories of tourists to visit and meet their travel dreams. Being an open destination, even the vegans or vegetarians can travel and start exploring Rwanda like the rest of the clients. Are you a vegan/vegetarian and you are wondering how to go about your Rwanda safari this 2023? This article brings you practical advice, tips for planning a successful vegetarian safari in Rwanda.
Traveling as a vegan to Rwanda for a safari is possible. Like most East African citizens, most of the Rwandans depend on vegetarian diet. This is not by choice or dictatorship, but voluntarily. Yes, most restaurants serve meat and fish dishes, but a visitor can be served vegetables as well.
One of the important questions that most travelers ask is "can a vegetarian survive in Rwanda?" To be honest, YES, it is possible to live as a vegan regardless of how long you plan to be in Rwanda for a holiday. However, adequate preparation and precautions must be put into consideration. If you plan to go on safari in Rwanda, we recommend that you contact the tour operator on the ground such as ourselves. This should be done early to allow our team plan and reach out to hotels/safari lodges early enough to put together everything that meets your travel needs.
Often upmarket or luxury lodges/hotels are informed about vegetarian diets, recipes and conditions. Surviving as a Vegan is possible on Rwanda safari with precautions a must to be taken note of. The advantage about visiting Rwanda as a Vegan is that you stand a chance to enjoy the tasty fruits freshly harvested from the Rwandan soils with no additives.
Other than vegetables or fruits, there is also opportunity to have a taste of mushrooms grown in most parts of the country. Different mushroom types are grown in Rwanda including white and brown mushrooms.
Often when we are reserving accommodation facilities, we make sure that the lodges and hotels are aware of your need. Before you are offered a meal, the kitchen guys will be informed in advance. However, there is need to take keen attention on how vegetables are prepared. If you aren't interested in additions such as Mchuzi sauce, then let the kitchen/restaurant department know about and how your vegetable should be prepared. Most travelers, especially Ugandans prefer their vegetables prepared with some additives, and this may not be a case with you.
As a vegetarian, you have high chances of enjoying the natural fruits and vegetables free from additives. Rwanda has fertile soils that support growth of varied fruits and vegetables.
The type of food to expect on a vegan Rwanda safari
The biggest of any safari is eating and on Rwanda tours, the following should be expected: continental breakfast of tea, coffee, juice, and pastries during your morning game drive in Akagera National Park. Full cooked breakfast/brunch –consisting of breads, fruits, eggs and cheese. Afternoon or high tea prior to a game drive –sandwiches, biscuits, beverages, cakes, tarts and quiches. The sundowners- enjoy alcoholic beverages with snacks like nuts, dried fruits & savories.
How to plan a vegan safari in Rwanda- tips
Be open as much as you can, especially to the kitchen staff
Book classic lodges for superb vegetarian meal
Do not forget to plan on a surcharge
Inquire if you can carry your own snacks
Keep yourself hydrated
Consider supplements
Ask if the lodge you will be staying has kitchen garden
Don't shy from asking/requesting for more dishes
Ask if you can have private dining in case the sight one isn't comfortable with you.