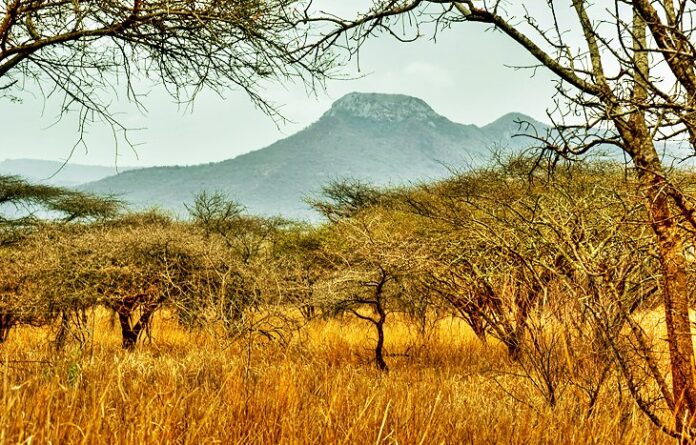 Our followers know that responsible tourism is essential to our travelling and overlanding philosophy. And the primary way that we travel responsibly is by making sure that our activities benefit local communities as directly as possible, and that we patronise community-run initiatives.
During our recent visit to Swaziland, we were pleasantly surprised to see that the community-run tourism sector is very well-developed. Finding community-run shops and activities was easy-peasy! So we compiled a list of our favourite places for other socially conscious travellers.
1. Bulembu: the sustainable village
After crossing the border from South Africa to Swaziland, the road leads straight into the village of Bulembu – an inspiring town with a vision to become self-sustaining by 2020. And how they plan to do this: through … HONEY! Among other ventures, of course, including a community-owned bakery, dairy farm and timber company.
Noel and I were so excited to have found Bulembu and some delicious local honey, because the proceeds of the honey go to support the community, and to providing basic social services such as health clinics and schools.
2. Maguga Dam and Pigg's Peak
The Pigg's Peak area features a number of community-run ventures, including the community-based viewpoint of the beautiful Maguga Dam. Also on the site is a restaurant and the Maguga Craft Outlet, where you can buy African handicrafts straight from the artisans.
While in the area, don't forget to stop by the Nsangwini Rock Shelter, a community-run initiative housing Swaziland's best collection of San rock art. You can also book community-led hiking trails through the nearby Maguga Lodge.
3. Gone shopping at Gone Rural
Tucked away in Malkerns valley is the Gone Rural workshop and gift shop. Swaziland is super well-known for its handicrafts industry, and there are many social entreprises and community-based initiatives throughout the country.
But we were super impressed with Gone Rural, whose profits support education, health, community development and women's empowerment initiatives. As if that weren't enough, the selection of handicrafts and gifts at Gone Rural really is innovative and interesting – we especially loved the collection of beautiful handwoven baskets!
4. Shewula Mountain Rest Camp
The Shewula Mountain Rest Camp, in the Shewula Nature Reserve, claims to be the first community-run eco-tourism project in Swaziland, and we were extremely impressed! The location is beautiful, with a number of chalets and room for camping set in the Lubombo Mountains and a panoramic view of the lowveld below.
The staff are also extremely friendly and chatty – more than happy to share the ins and outs of Swazi culture and rural life.