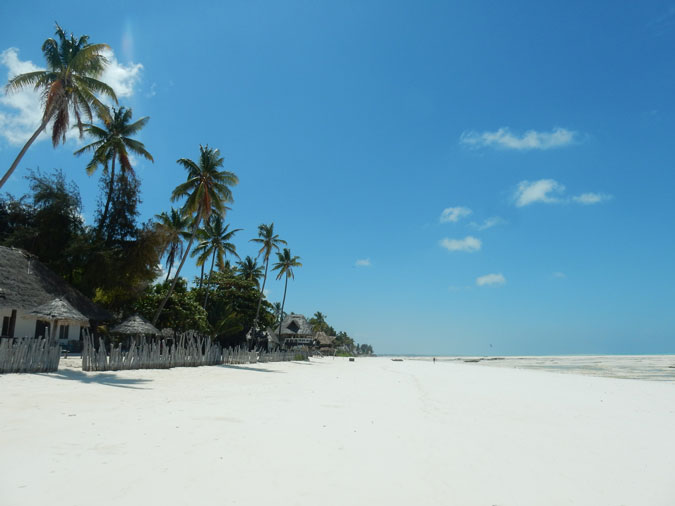 If you love sensational White Sand beaches, our adventure menu will spoil you for choice. Here are some of the trending Island destinations of Africa
Destinations
 7 Wonders of Zanzibar/Stone Town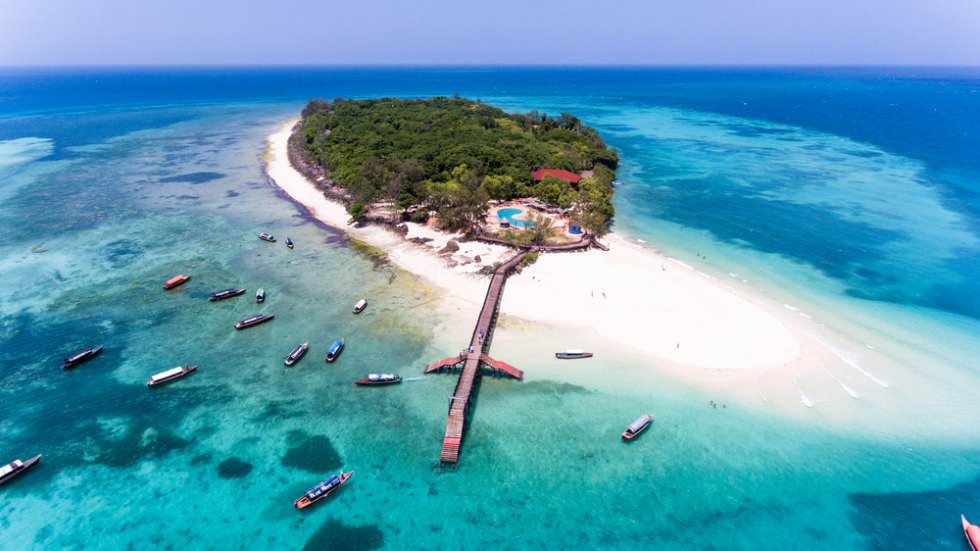 Zanzibar is that small Island off Dar Es Salaam, Tanzania's coastal city. It has been repeatedly ranked among Africa's Seven Wonders, especially in the category of heritage sites and impressive island destinations. This begs the question: what are Zanzibar's wonders? Here are seven of it's city's legendary attractions that will awaken your sense of wonder. Its name, Stone Town. It is a UNESCO World Heritage Site. It is more like a museum of well-preserved buildings whose architecture is a mix of Arabic-Indian and African influences. But while museums are usually full of dead exhibits, Zanzibar is full of life and colour. This makes it a perfect holiday getaway.Read More…
Trending Honeymoon Destinations: Diani Kenya
Organizing weddings can be very exhausting both physically and mentally. For that, love birds deserve a honeymoon in a peaceful setting with elements that help one recharge their batteries. Diani is one such place. It is a coastal reef where the majestic Indian Ocean meets the land of warrior nomads. This 10 kilometer resort found roughly 30 kilometers South of Mombasa is famed for two things:
For emerging as the Best Beach Destination of 2014 as awarded by World Travel Awards.
For having white sand and lush greenery.
Here are things to do at this heaven among havens
Hotels
 Serena Zanzibar, a Beachfront Hotel that will take you breath away
My honeymoon recommendation for this month goes to this inviting gem of Stone Town…Serena Zanzibar. It is within easy reach from the airport, main gateway to the island, overlooking the majestic Indian Ocean. The Serena is beautifully laid out upon a white sand beach. I would have loved to describe it as a hotel, but something about it is more like a spacious beachfront mansion with a rich history. Read More…